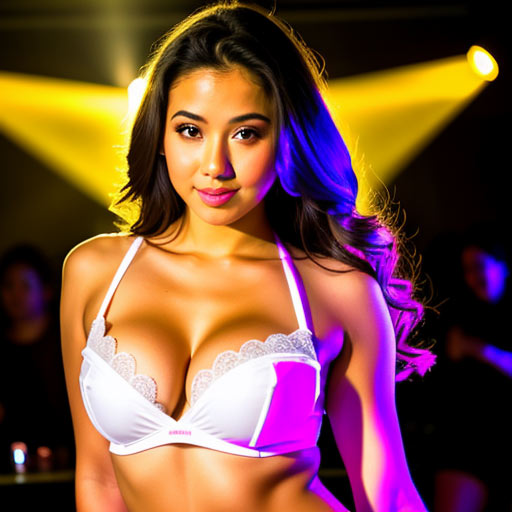 Take Baby Dolls, for instance. No other gentlemen's club in all of Dallas can compete on our level. We know what adult entertainment should be, and we know you do too. That's why everything here at Baby Dolls is high-quality and top-shelf. From our menu items, our drinks, and most importantly, our girls. Dallas' perfect tens are right here behind our doors, and they're all waiting for you.
We've been a leading force in live adult entertainment in not just Dallas, but the entire Lonestar State as well. And trust us, that's really saying something in a town that is home to about a couple dozen gentlemen's clubs. Real Dallas guys know that they have a huge variety of options if they feel like grabbing some beers and seeing some babes with the boys, but they always seem to find their way to Baby Dolls. And who could blame them?
We didn't get this legendary Dallas adult entertainment status by playing games. But speaking of games, we've become a very popular destination for Dallas sports fans from every walk of life. Want to watch your Boys hit the gridiron? Or maybe you'd rather see the Mavs take the court? Or how about watching our Stars take the ice? You name the game, and we'll have it here at Baby Dolls on any one of our high-quality plasma flat screens. Why watch the game in your buddy's cramped man cave when you can watch it right here, with some of the best cheerleaders you could ever find? Our girls never have an off-season, and they're ready to hit the stage each and every night, so get off the sidelines and get into Baby Dolls.
We know that when you run a gentlemen's club in a city like Dallas, you had better go big or go home. There's some stiff competition for us out there, but we always seem to rise to the occasion. So come on down and see for yourself, right here at the best gentlemen's club the Big D has to offer.