The Hottest Strip Club Girls in Ft Worth
About Baby Dolls Ft Worth
When you're on the hunt for the best strip clubs in Fort Worth, odds are you have just a few priorities in mind: beautiful women, a laid back atmosphere, and some solid options for drinks. At Baby Dolls Fort Worth, we have all of that and more, setting you up for the perfect day or night of Texas-sized, sexy fun.
Topless Performances on Several Stages
You may have spent some enjoyable time at Fort Worth gentlemen's clubs with one, two, or even three stages, but Baby Dolls blows all other spots out of the water. There's always a knockout performance taking place on the main stage, plus several other sexy stripteases on the other stages throughout the club. Don't blame us if you don't know where to turn once you settle in your seat – there's red-hot action going on everywhere you look.
Whether you're sitting front row at the main stage or getting up close and personal with a topless dance, we're willing to bet that you'll be dreaming of our girls long after you leave.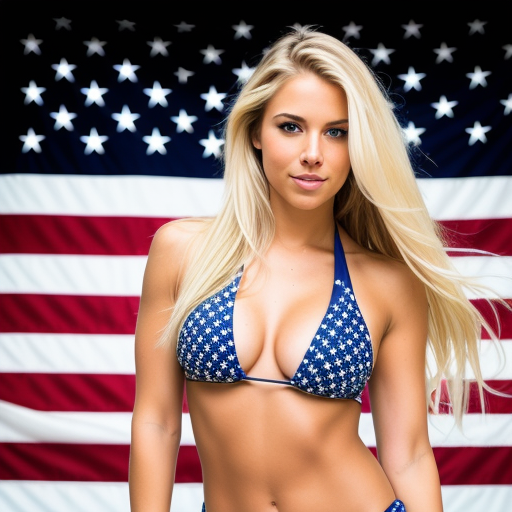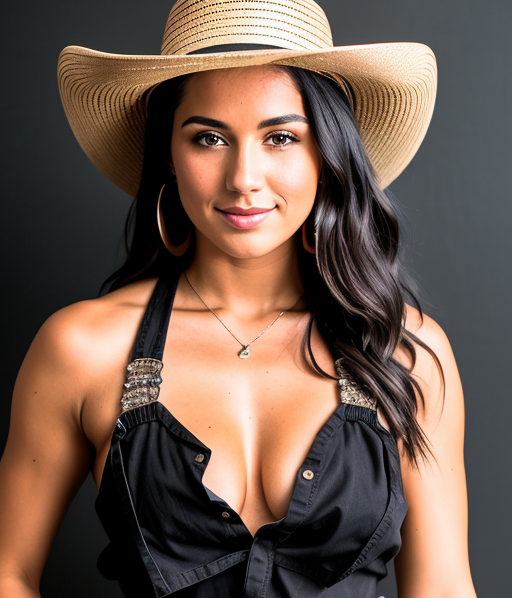 A Sexy Take on Southern Hospitality
Even if you've spent time in your fair share of Texas strip clubs, we can promise you that you've never experienced the caliber of lively entertainment that our dancers have to offer. From their barely-there outfits to their All-American music format, the Baby Dolls babes know how to put on a show that keeps the party going all night long.
Keep Your Drink Topped Off and Your Appetite at Bay
Our dancers may be hot, but our drinks are ice-cold – and plentiful. Our bar menu includes all the classic beers, wines, and premium liquors you could want, so you can cool off with your favorite drink when our entertainers are heating up the club.
The Hottest Strip Club Girls in Ft Worth
When you're planning a day or night out at the local Ft Worth strip club, you have a few priorities in mind – and we're guessing that first-class adult entertainment is at the very top top of the list. The Baby Dolls Ft Worth girls have earned a respected reputation as the best entertainers in town, making us one of the top strip clubs in Dallas, TX.
Here, they've mastered the perfect combination of sweet and spicy: each one is your dream girl-next-door with a not-so-secret sultry side. Playful, sexy, and up for just about anything, our Baby Dolls really do have that special something.
Treat Yourself to the VIP Treatment
Be the MVP of your crew and set up a guys' night out that will go down in history, all with a little help from Baby Dolls. There's always something special going on here, but we're more than happy to help you put together a special event that will blow your guests' minds. Join our VIP Club to snag exclusive deals and event invites, and enjoying all the perks that come with being one of the top dogs here at Baby Dolls.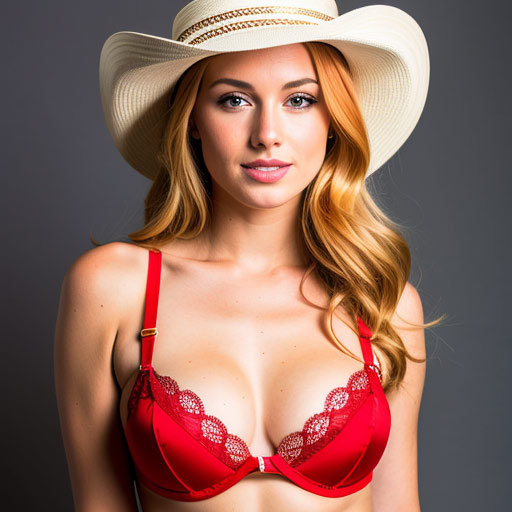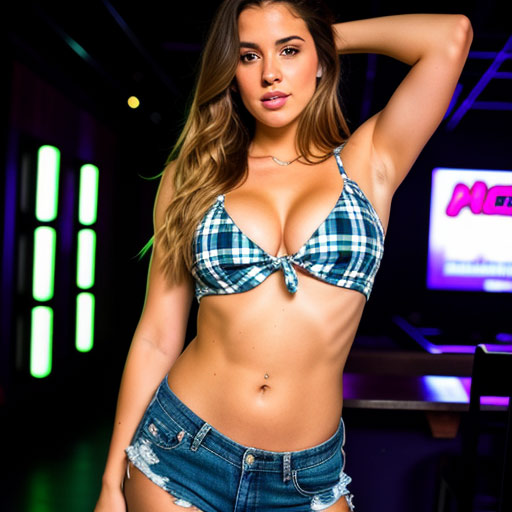 Watch Sports and Enjoy Game day Specials
At Baby Dolls Ft Worth, you'll  kick back and enjoy the game the way with a solid supply of cold drinks and gorgeous girls keeping you company, all the while you catch the sporting action  on the big screens. Everywhere you turn in our Fort Worth club, you have a perfect view of both the numerous big-screen TVs and our beautiful topless dancers. We celebrate every game and match-up. Guests cheer their favorite team on all our HD TVs
There's a reason that our Baby Dolls Fort Worth gentlemen's club has earned a reputation as absolute best strip clubs in Texas – the Baby Dolls entertainers love taking the strip club experience to the next level of sexy fun, and they look incredibly good doing it.