Baby Dolls offers a variety of VIP packages to choose from. Are you headed to Baby Dolls with a bachelor or just a group of your favorite friends? At Baby Dolls, we recommend joining the VIP Strip Club to get the best deals and be the first to know about VIP events.  
You can have plenty of fun at Baby Dolls Fort Worth's best gentlemen's club on almost any budget. While the Baby Dolls is known as one of Texas's genuine high caliber gentlemen's clubs, it doesn't have to cost a month's worth of income if you play it right.
Here are some important tips to help you enjoy your visit:
Speak one-on-one with one of our talented and knowledgeable VIP Hosts, and together you'll create a custom VIP Party Package perfectly suited for your group's size, budget, and special party occasion. If you can dream it up, we can do it!
VIP Table Reservations/Bottle service is always recommended to separate your group from the herd.
Join the VIP Club for the insider deals and special event announcements.
It's quick and easy to stay up-to-date with all the latest events, special promotions & general happenings at your favorite Saloon in Big D. Whether it's Weekly Food or Drink promotions or Special Dance appearances, you'll know about it ahead of time by simply taking a moment now to sign up! You'll never miss a great event again!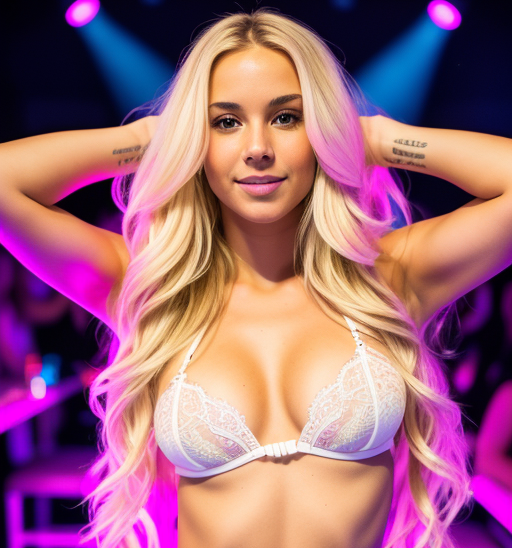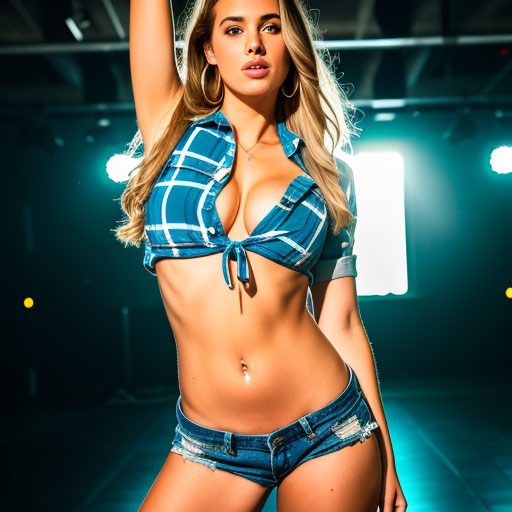 What Does it Mean to be a Baby Dolls VIP?
Joining the VIP Club at Baby Dolls is so much more than just adding your name to our list of Very Important People – here, being a VIP is your key to the ultimate gentlemen's club paradise.  Here are just a few of the VIP benefits you have to look forward to:
Stay informed with insider emails: Want to know all about our upcoming events, money-saving specials, and VIP-only promotions? When you're a VIP, we'll keep you in the loop, so you'll never miss out again. From discounts on food and drinks to special dancer appearances, you'll be in-the-know on all the hottest happenings here at Baby Dolls.
Score VIP table reservations and bottle service: Once you've enjoyed the luxury of a reserved table and bottle service, it's tough to go back – but as a VIP at Baby Dolls, you'll never need to. VIPs can reserve tables for their crew to ensure the perfect view of all the action on stage, as well as request bottle service for the ultimate party-like-a-rockstar experience.
Win big with free gifts: Odds are, you're already looking forward to the next time you can stop by Baby Dolls. Why not sweeten the fun with chances to win surprise gifts like free admission, official Baby Dolls merchandise, and more? Our gorgeous dancers are already giving you the gift of sexy adult entertainment, but winning a free gift could be the icing on an already tasty cake.
Host a VIP Party that Will Wow Your Crew
Planning a special night out at Baby Dolls? You've already picked the perfect Texas party venue, so the event will surely be one to remember. There's nothing better than a night of partying with the guys, but actually doing the work of planning the big event can be a drag.
But when you're a Baby Dolls VIP strip club member, you'll get a personal VIP party host to help you throw the blowout bash of your dreams. We'll create a custom VIP party package at our Fort Worth strip club, setting you up for a night out that your guests will be talking about for years to come.
Your party package will be perfectly suited to your budget, guest list, and just about any special requests, so all you'll have to do is show up ready for fun. We'll save you the time, hassle, and expense of trying to put together a party on your own, and guarantee you a sexy good time complete with gorgeous strippers, great food, and cold drinks.
There's no occasion too small to celebrate with a sultry striptease, and Baby Dolls is the perfect party venue for Fort Worth and Dallas bachelor parties, birthdays, promotion celebrations, divorce parties, and so much more. Whether you're toasting a major milestone or simply the successful completion of a long week at work, you might as well party like a true VIP – at Baby Dolls in Ft Worth